October, 2013...

.

J. Dana Hrubes...updated October 31, 2013, 2359 GMT
(CLICK ON UNDERLINED LINKS FOR PHOTOS....CLICK "BACK" ON YOUR BROWSER TO RETURN TO THIS PAGE)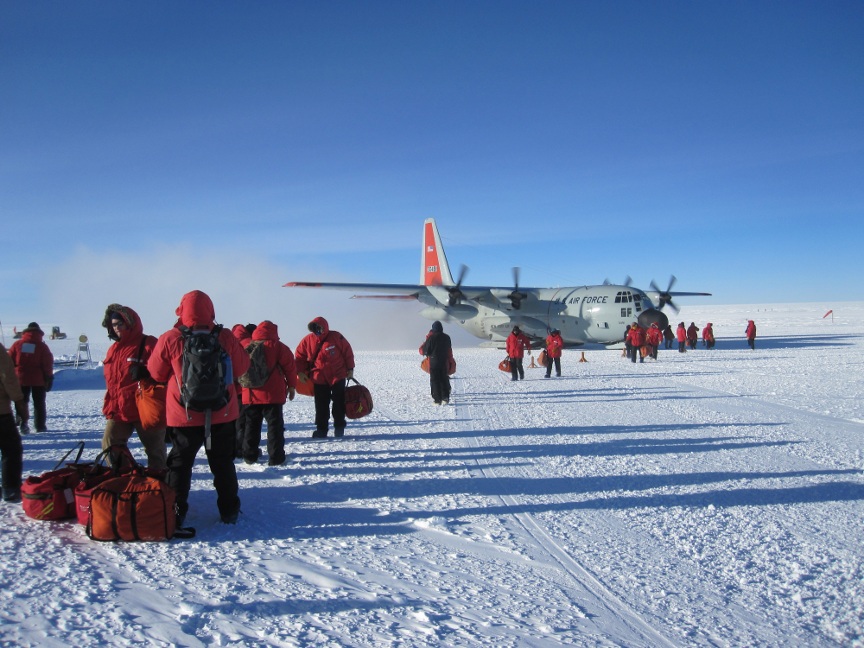 November 1st, (New Zealand Time): The first LC-130 since early February off-loading Summer personnel


October is an especially busy month. In addition to regular work on the South Pole Telescope (SPT), there are countless end of winter tasks to finish in preparation for the first LC-130 aircraft on November 1st.
first lc-130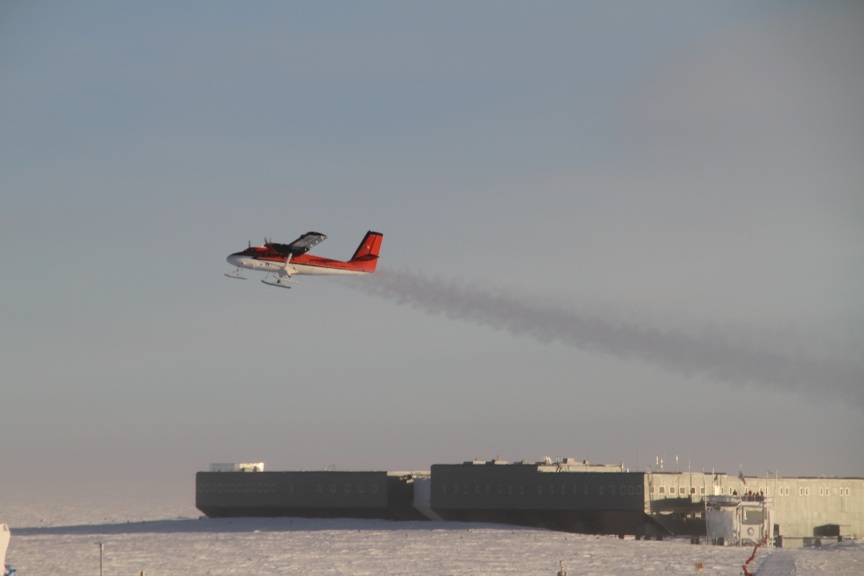 A DeHaviland Twin Otter that was transiting from Rothera Station to McMurdo Station

The sunlight revealed how bad the snow accumulation and drifting was this year.

The Dark Sector Laboratory (DSL), where I work: before and after the long 9-month winter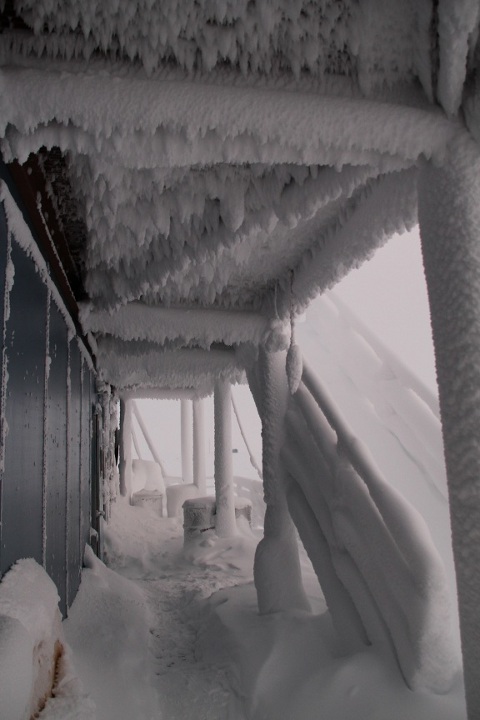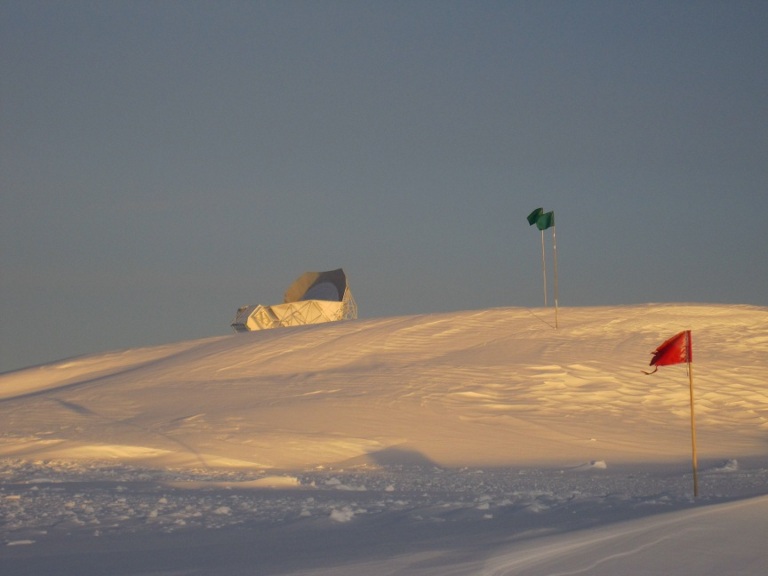 The first deck of DSL (left or top) and the South Pole Telescope (SPT) seen peeking above a large drift (right or bottom)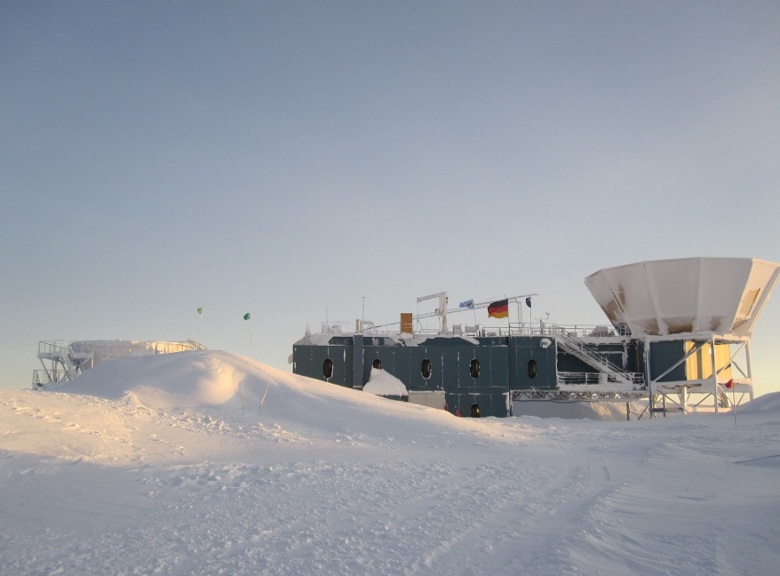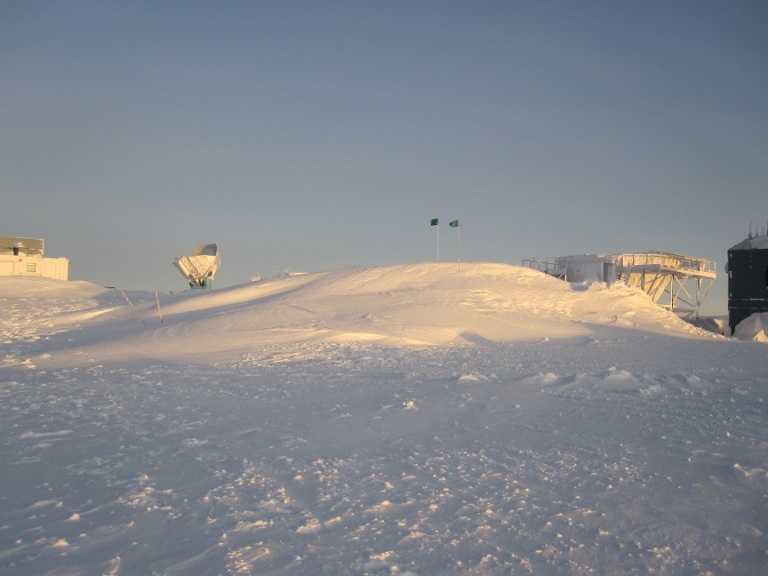 Large drift at MAPO (top or left) and the same drift shown intersecting the path to SPT and DSL that I had to walk over all winter (bottom or right)



Recent SPT News:
The SPT collaboration made the news recently after submitting a paper detailing the first measurements of a long predicted polarization pattern in the afterglow of the Big Bang, called lensed B-modes. Nature Magazine Sky and Telescope Magazine Physics World the SPT technical paper


Next Month: November - Back to New Zealand then home!


Recent South Pole Telescope Technical Papers


A Real-Time Photo of South Pole Station as Seen from the ARO Building (live when satellite is up)
A Comprehensive South Pole Web Site by Bill Spindler
Winterover Web Pages (Bill Spindler's List)


BACK TO MY SOUTH POLE 2013 PAGE